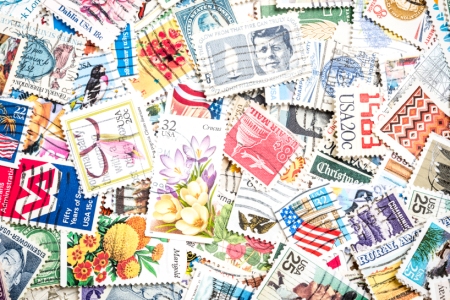 Did you know over 90 million Americans collect?
Collectibles, or collectors, insurance, can be a worthwhile expense for homeowners possessing extensive, years-in-the-making collections.
Collections valued below $1 million may be covered by a standard homeowners insurance policy, says collectors insurance expert Keith McConnell, according to PropertyCasualty360.com, but these policies lack sufficient coverage in the event of financial loss. This is because claims are paid at actual cash value, rather than the value of the collectible. What's more, homeowners may have to pay a higher premium for replacement cost coverage.
With collectors insurance, the policyholder sets the value of the collection—no appraisal is required, unless the collection is specialized or worth more than a few thousand dollars.
Some of the most commonly collected—and uninsured—items are fine art, sports memorabilia, wine, rare books, stamps and coins, antique rugs and tapestries, musical instruments, action figures, dolls, toys, auto and movie memorabilia, and guns. If you're a collector in one of these categories, collectors insurance may be a wise investment.
Before committing to an insurance provider, draw up a list of items in the collection, including date purchased and amount paid, advises McConnell. Take a photograph of every piece, and store them—and all documentation and receipts—in a secure location.
If you're having an appraiser assess your collection to determine insurance coverage, be wary of professionals who make offers on the spot— legitimate appraisers are independent and will not engage in this type of conflict of interest. Consult with an antique or vintage item dealer for a referral, McConnell adds.
Published with permission from RISMedia.